Columbia Heights is a city in Anoka County, Minnesota, United States. The population was 19,496 at the 2010 census.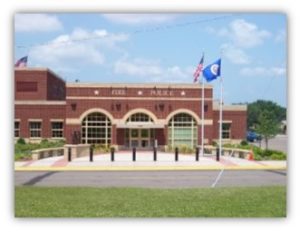 Columbia Heights was formed as a village on March 14, 1898 when it separated from Fridley Township. On July 21, 1921 the Charter of the City of Columbia Heights was adopted and the city was formed.
Minnesota State Highways 47 (University Avenue) and 65 (Central Avenue) are two of the main arterial routes in the city.
Columbia Heights is a first-ring northern suburb of Minneapolis, which it borders on the south. Its downtown district is centered on the corner 40th Avenue NE and Central Avenue, and includes the Heights Theater, county offices, the Public Library, and a variety of businesses. Central Avenue forms a commercial district along its length. More businesses line University Avenue.
Source: Wikipedia.com
To see our listings for Columbia Heights click here. 
Links: