Fridley is a city in Anoka County, Minnesota, United States. The population was 27,208 at the 2010 census. It was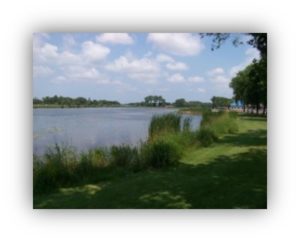 incorporated in 1949 as a village and became a city in 1957. It is part of the Twin Cities Metropolitan Area. Fridley is a "first ring" or "inner ring" suburb in the Northern part of the Twin Cities. It borders Minneapolis at its southern border. Neighboring first ring suburbs are Columbia Heights and Brooklyn Center.
Source: wikipedia.com
To see our Fridley listings click here.
Links to know:                                           
City Directory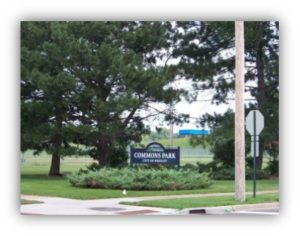 "I felt very comfortable working with Pete & John. They were knowledgeable and professional. They had my interests in mind. They listened and did not try to pressure me."    Ken Damlo