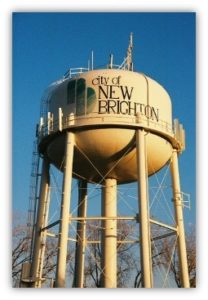 The city of New Brighton is a suburb of Minneapolis and as of 2010 has a population of just under 22,000 people. New Brighton has four public schools, several lakes (Long Lake and Silver Lake, among others), one seminary, and many churches and places of worship (Lutheran, Catholic, LDS, Jehovah's Witness, Apostolic, Baptist, United Church of Christ, Korean Methodist, Christian Science, Non-denominational, and others). The town is mostly residential and split into different sections of residence. Sections of apartments, as well as an upper-middle-class housing development, dominate the southern end of the town.  "Downtown New Brighton" is distinguishable from other areas of the town because of the old-fashioned street lights set approximately twenty feet (6 m) apart down the entire road.
"They did a great job for us and made a normally stressful process easy to manage." David & Karla Meyers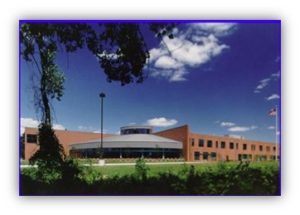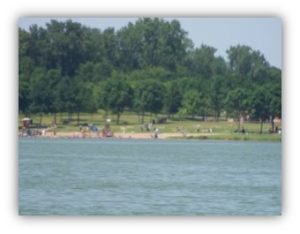 The city is also home to many fantastic recreational opportunities including:
– Hiking,biking,walking, jogging and playing in their beautifully well maintained parks.
– Golfing
– Swimming
– Fitness Center
– and so much more!
To see our listings for New Brighton MN click here.